Family Stability Initiative
The Family Stability program offers assistance to families experiencing crisis, particularly financial crisis that may lead to the loss of their current place of residence.
Housing instability is related to increased school mobility, decreased school attendance, and diminished academic
performance.
The goal of the program is to enhance the academic success of youth by addressing crises related to housing, employment and other 'stability' matters within households.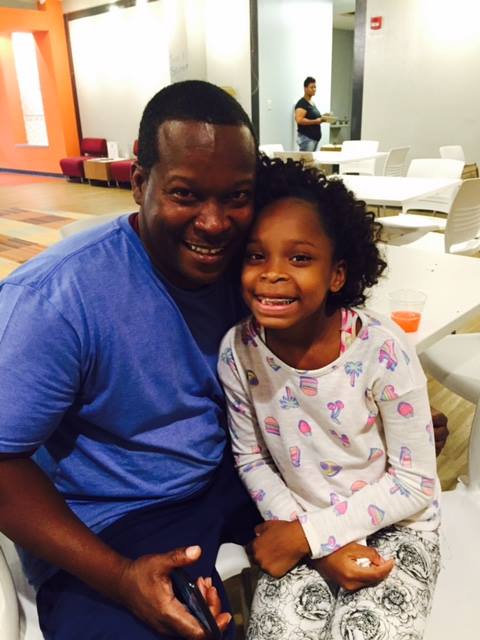 Types of services offered include: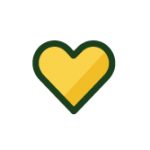 Assistance accessing other available supportive services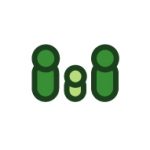 Soft skills sessions and hard skill development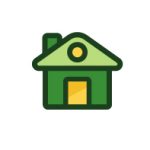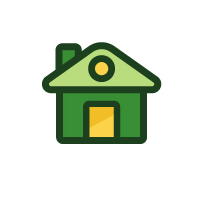 Advanced education /
training designed to
              promote greater household                
              stability through increased
              wages among parents.