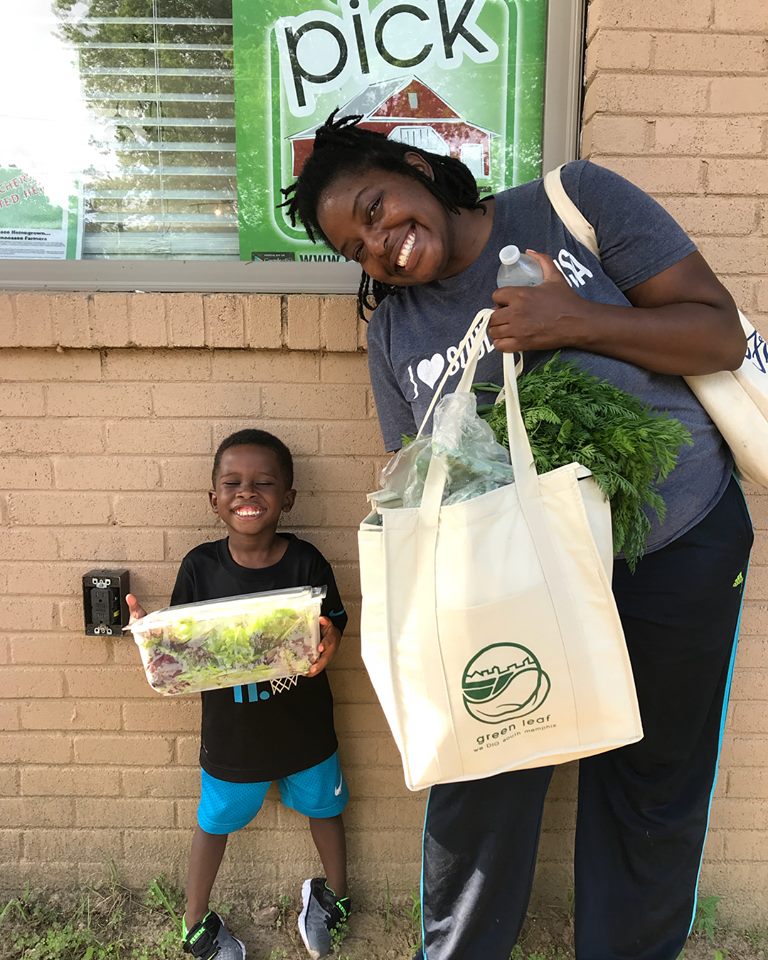 Green Leaf Learning Farm is a KQ signature program that centers on the 3-acre urban micro-farm that sits directly across from our main campus.
Formally initiated in 2010 to support the nutritional needs of the South Memphis community, Green Leaf now operates as a certified USDA organic farm that focuses its efforts on three strategic pillars: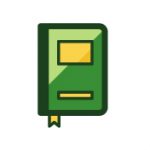 Student Education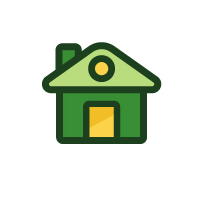 Community /
Economic   
          Development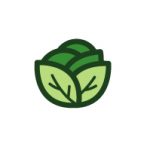 Food access / security
On the farm, KQ students and community members learn how to grow food in ways that build community and increase the neighborhood's access to healthy goods. Our students become healthy eaters, entrepreneurs, and advocates for social and environmental justice.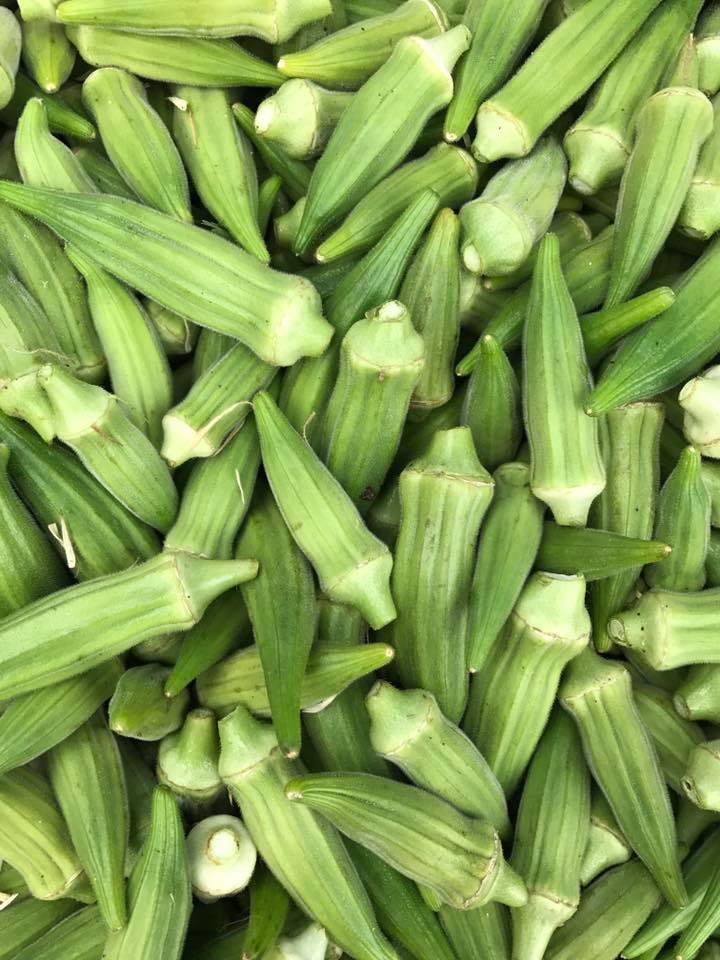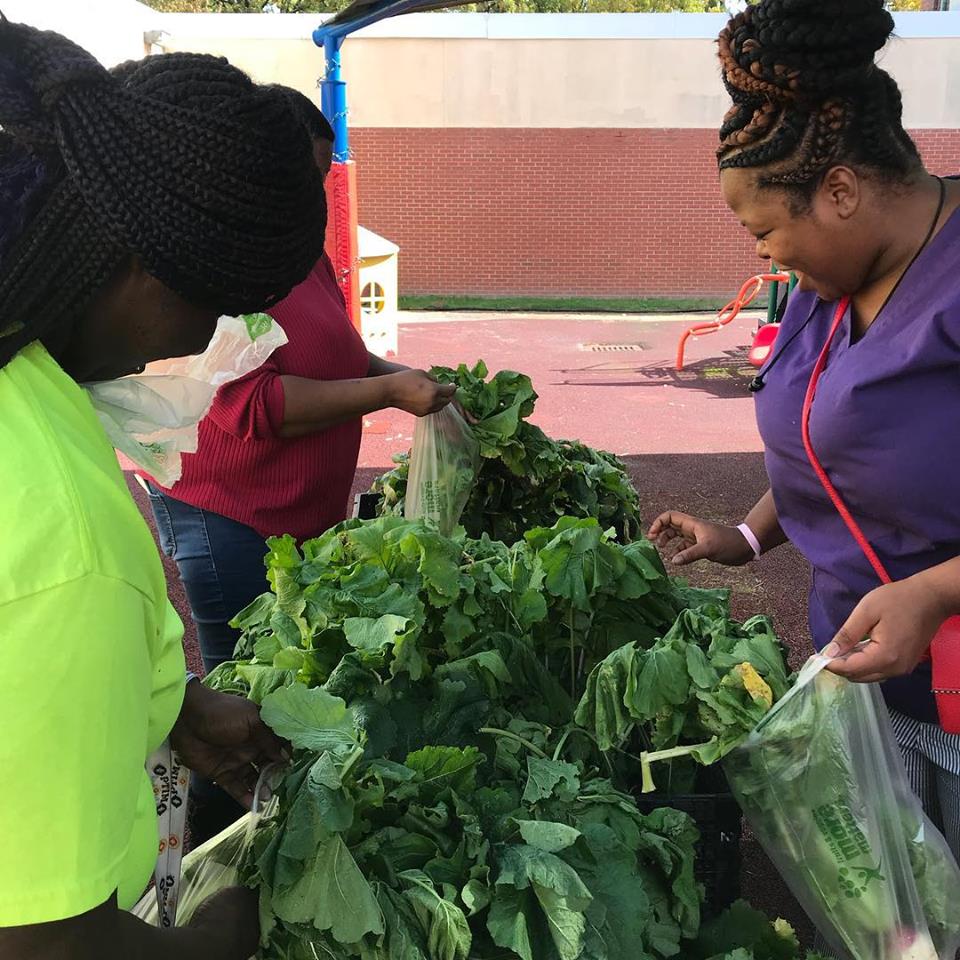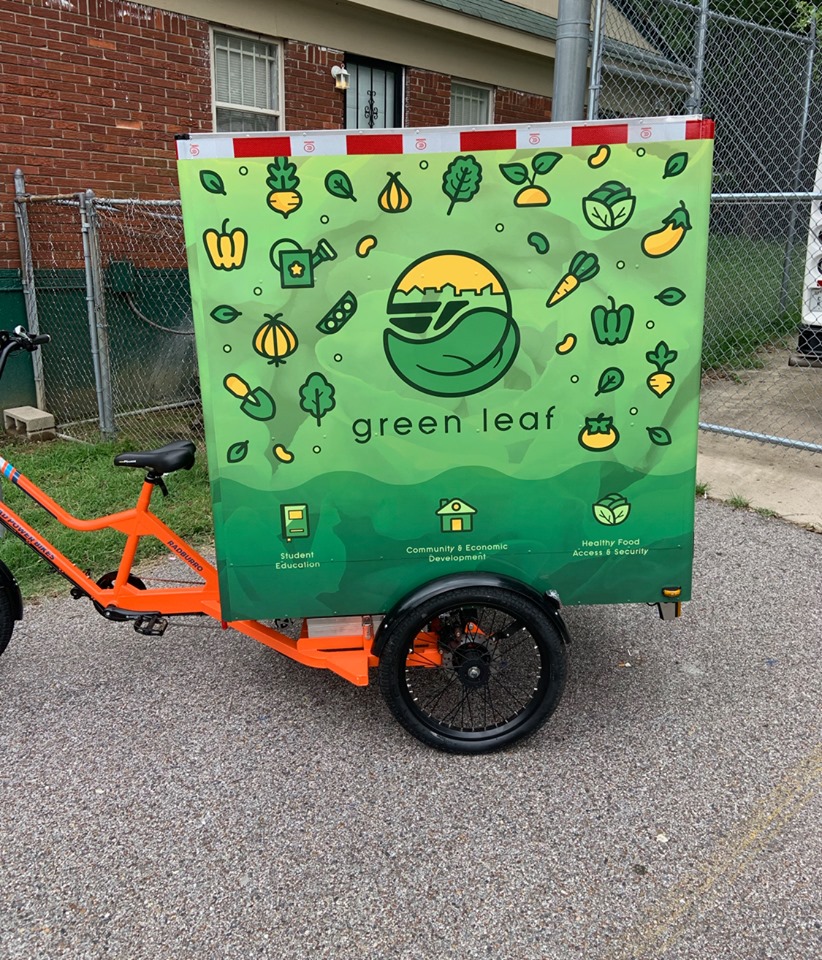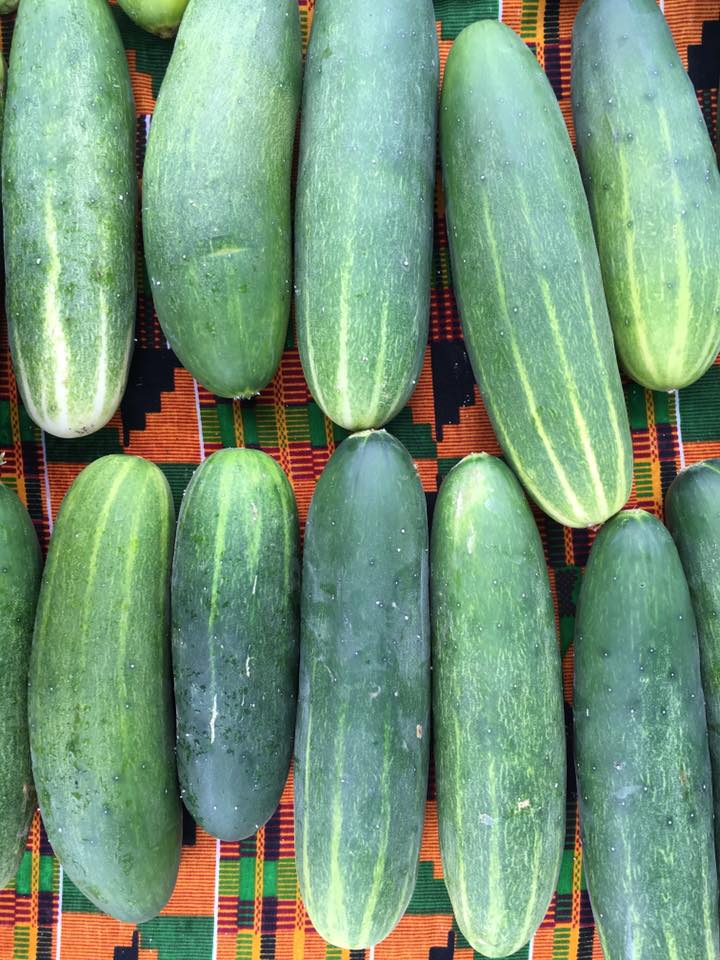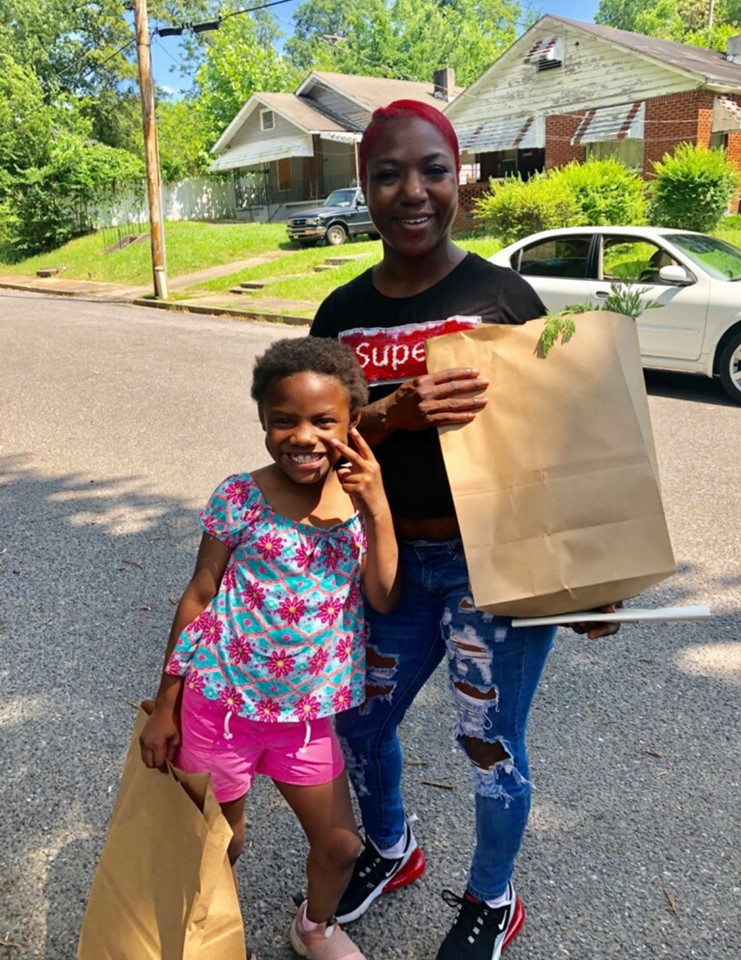 Questions are the root of all answers.
Don't Be Shy!