universal parenting place
What is Universal Parenting Place?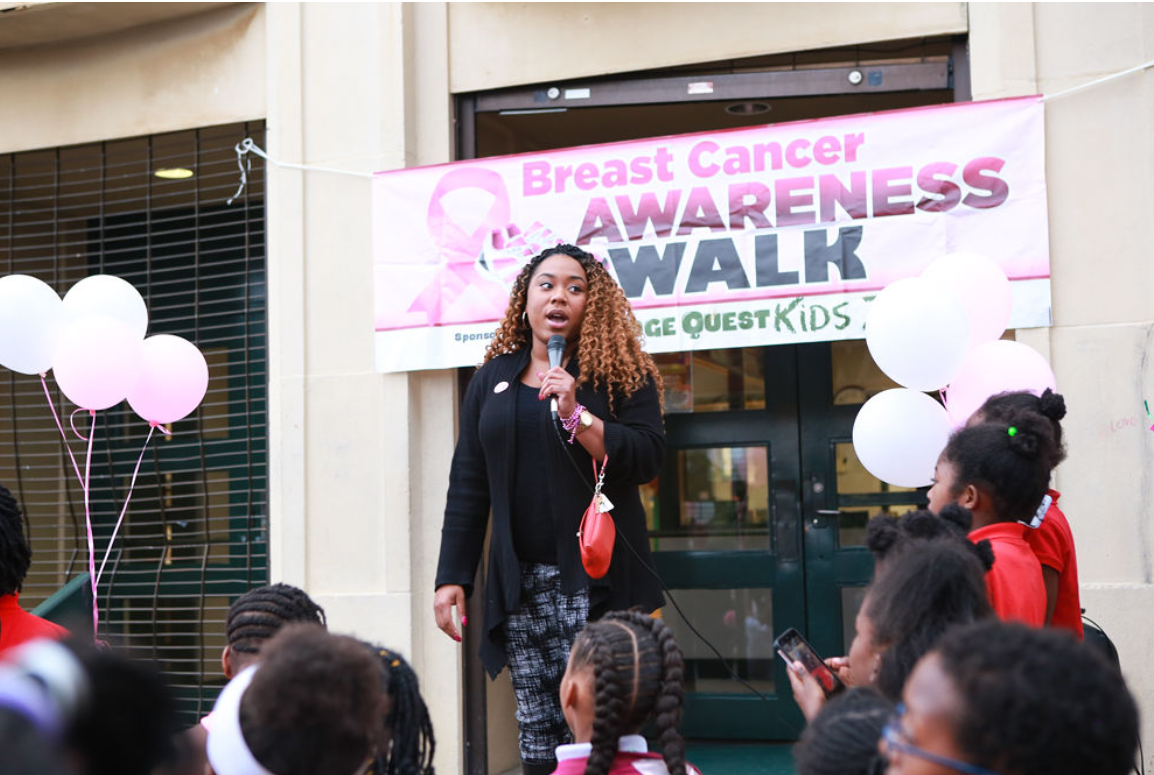 The Universal Parenting Place (UPP) provides parents with access to professional resources for addressing behavioral challenges at the earliest possible point in their children's development.
The Universal Parenting Place initiative is a collaborative effort led by Knowledge Quest and Baptist Memorial Hospital for Women in partnership with the ACE Center of Shelby County.
The center applies a relationship-based model that works in tandem with existing community resources to support the families of Shelby County. UPP's vision is based on the work of international speaker Robin Karr-Morse, author of "Scared Sick: The Role of Childhood Trauma in Adult Disease" and "Ghosts from the Nursery," and founder of the Parenting Institute based in Portland, Oregon.
This effort hopes to serve as a national model, with UPPs dotted across the country.