universal parenting place
What is Universal Parenting Place?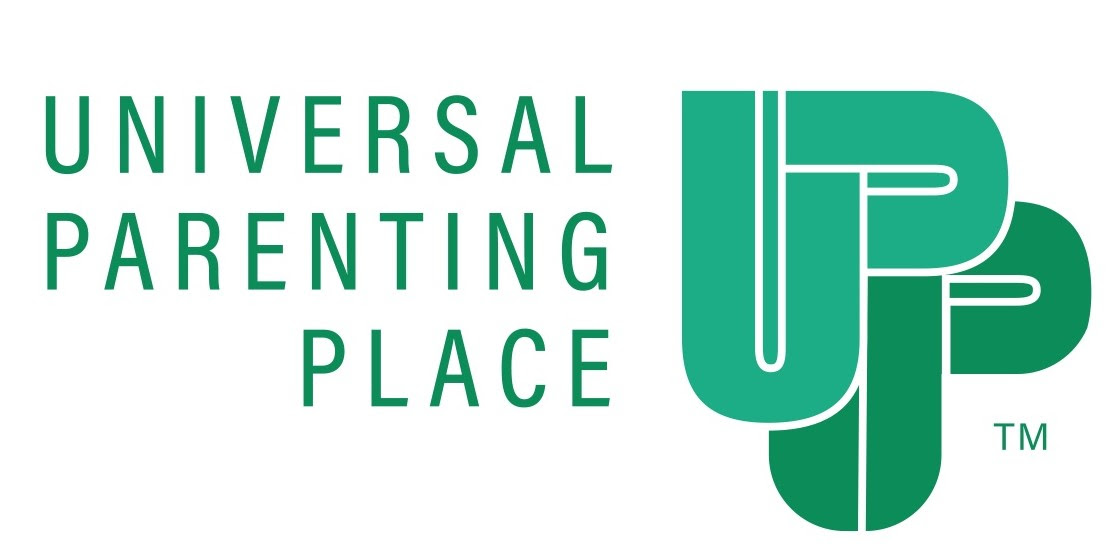 The Universal Parenting Place supports parents as they face the challenges involved in raising children. The UPP KQ site applies a relationship-based model that works in tandem with existing community resources to mitigate the effects of toxic stress and trauma on childhood development.
The center provides parents with access to professional resources for addressing behavioral challenges at the earliest point in their children's development. The three primary parent engagement strategies include: parent-centered and family activities; therapeutic groups; and individual counseling sessions with a licensed therapist.
Since 2015, Knowledge Quest has partnered with The Awareness Foundation to offer our parents a place of emotional, social, and parental support at the Universal Parenting Place at Knowledge Quest.
UPP is a judgment-free zone where parents, grandparents, and other caregivers receive professional counseling with a licensed therapist, information, emotional support, and referrals for family-related issues and concerns, no matter how small — and at no cost.
In the same way that visits to the pediatrician provide answers to common medical questions that help parents to prevent physical disease, UPP utilize the latest findings from brain science and family therapy to provide state-of-the-art solutions to common concerns affecting children's social emotional health. The program is a preventive, relationship-based opportunity for parents and caregivers to get individual answers to questions about common challenges and sources of stress that affect them and their children.
UPP KQ incorporates interactive arts — improvisational theater, music, drum circles, and exercise classes — into some of its stress-reducing, skill-building group sessions through relationships with community partners.
For information about the therapies available, the current schedule of classes and events — or to schedule a one-on-one meeting with a counselor visit www.TheUPPs.org or the UPP Facebook Page.