Extended Learning Academy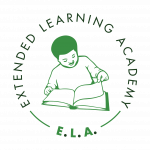 Have you ever wanted to work with children or learn more about the education field? Look no further than the ELA team where we focus on building up young people!
Best Buy Teen Tech Center
Do you enjoy being a role model? Do you see yourself working with children helping them as they journey through life? Then BBTTC has mentor opportunities for you!
Green Leaf Learning Farm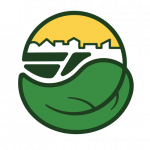 Want to learn more about farming techniques and helping us in our mission to promote healthier ways of eating? Then GLLF is just for you! 
Family Stability Center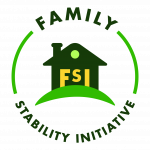 Looking for the chance to help others and give back to your community? FSC has a number of opportunities where volunteers like you can help make difference in the lives of our KQ families.